About The
Rent Manager User Conference
The Rent Manager User Conference (RMUC) is a 4-day annual event for professionals in the property management industry to network and learn best practices to bring back to the office. Attend informational sessions presented by top industry professionals and Rent Manager employees, connect with like-minded peers from around the world, and enjoy the sights and experiences of Dallas, Texas at RMUC.23!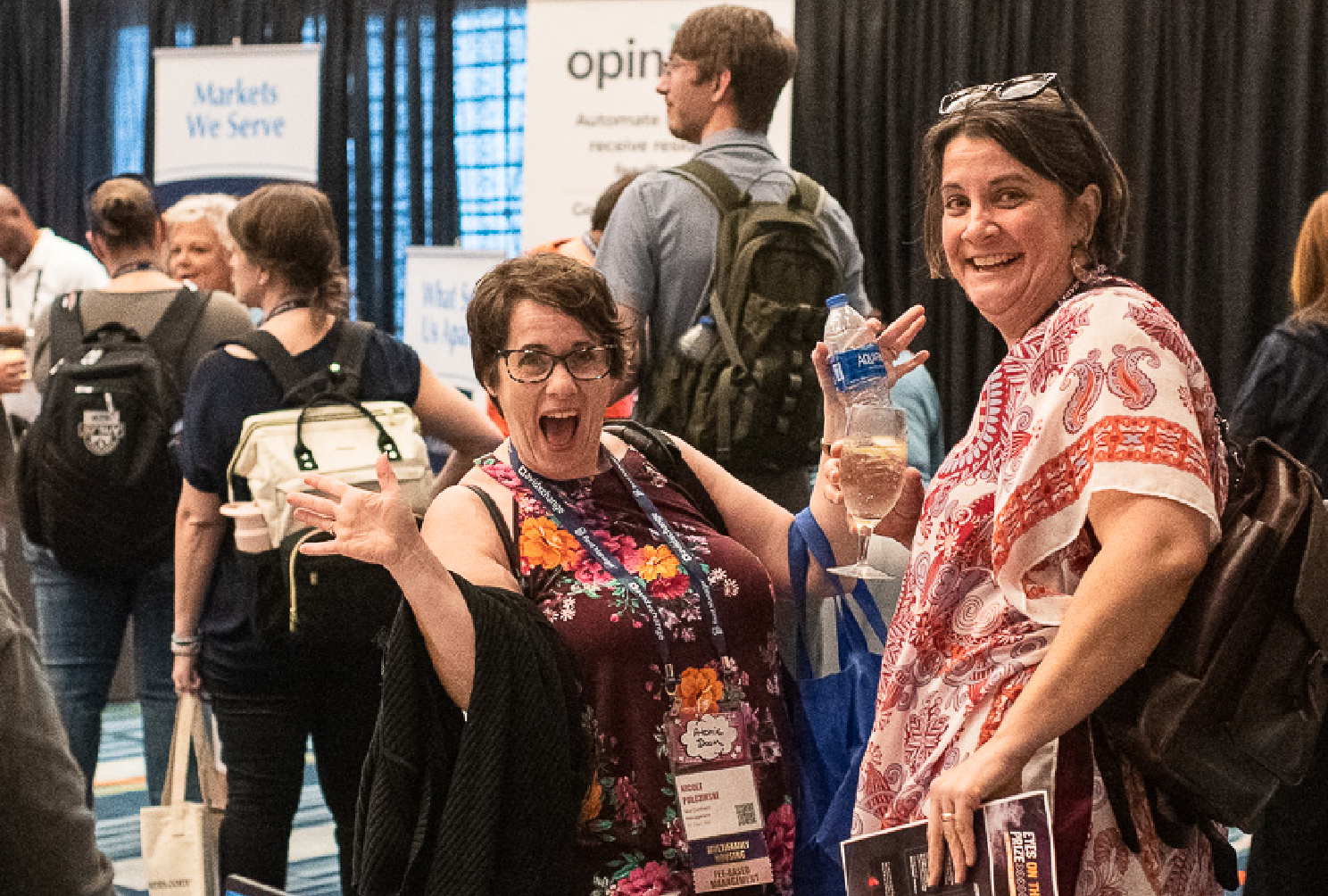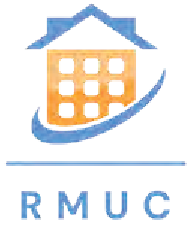 Re-live the Highlights
Check out our RMUC.22 Recap!
The marvel, the moments, the connection. See the highlights from RMUC.22 and everything our User Conference has to offer.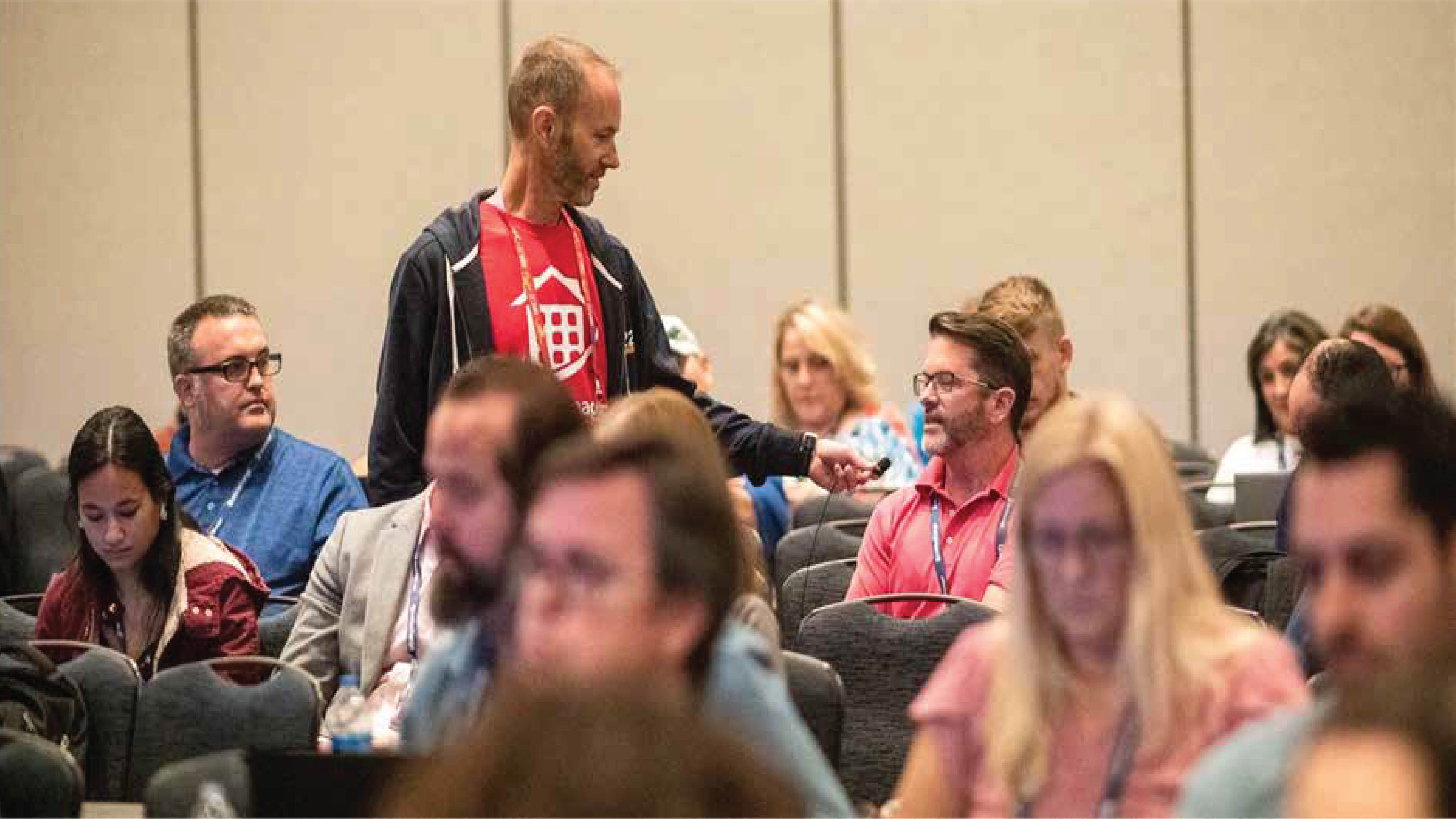 Experience more,
Learn More
RMUC offers over 80 educational sessions and on-site technical and product support to customers all week long. In addition, visit the Rent Manager Innovation Hall for hands-on demonstrations of the newest developments in the software.