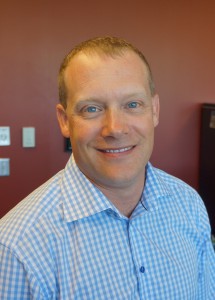 Peter Best is the President and CEO/Broker of Magnum York Property Management Ltd, which has been providing professional condominium and rental management services for 25 years across Alberta, Canada.
Since acquiring Magnum York in 2008, Peter has led the company's growth by completing 5 acquisitions in the last 9 years, growing the company from 5 employees in 2008 to a staff of 50 in 2017. Magnum York operates 5 offices throughout Alberta, with a sixth location planned to open in the spring of 2018.
Peter sets the company's overall direction and works to support his senior managers to complete their goals. With a history in software development, he can ensure that Rent Manager is being fully integrated into all aspects of the company and used to its highest potential.