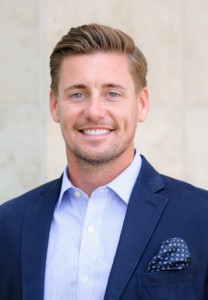 PayLease 
San Diego, California
As CCO, Matt oversees the end-to-end PayLease customer experience and daily operations in the San Diego and Chicago offices. Those functions include the Sales, Client Success and Operations teams servicing Paylease's three core products of Utility Expense Management, Resident Billing and Payments.
Matt's teams are responsible for the acquisition, retention and ultimate success of over 5,500 management companies and 11M units across the country.