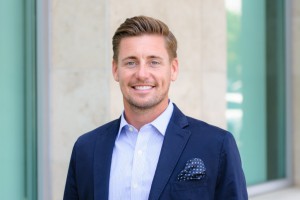 As Vice President, Matt Amoia is responsible for day-to-day management of PayLease's client base. His teams of Onboarding, Account Management and Client Service Specialists provide support and expertise for the company's products and services. As one of the early employees of PayLease, Matt has been pivotal in shaping the company's roadmap.
Matt is a University of Arizona alum where he studied Communications before joining Pulte Homes after college. He later became the founder of Amoia Development specializing in residential and commercial construction and market32, a retail farmers market chain.
All together his career spans over 15 years in the real estate industry, including development, finance and technology.
Outside of work, Matt enjoys spending time with his wife and three children at the beach or on the golf course.