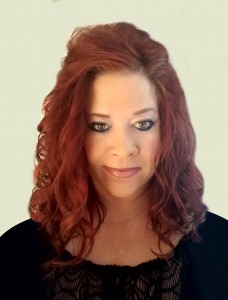 CEO
Essence Property Management, Inc.
St. Cloud, Minnesota
Lisa Marvin is CEO and Partner of Essence Property Management, Inc. She is a licensed Real Estate Broker, Certified Fair Housing Specialist, a qualified Neutral Mediator in the state of Minnesota, COS and COM 42 certified, and was the 2015 chair for the Minnesota Multi-Housing Association. Having been in the property management industry for 25 years, Lisa has acquired a wide-ranging portfolio including apartments, townhomes, senior communities, and student housing residencies.
Lisa has a passion for what she does and works hard for the multi-housing industry to continue to be a positive part of every community. She devotes her time to community outreach as a board member for the St. Stephen Planning Commission and Anna Marie's Alliance, a hearing officer for local HRA's, and the Housing Chair for Create CommUNITY, among others within the property management field.