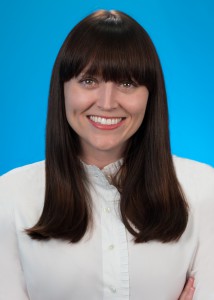 Senior Account Manager
iLoveLeasing
Lindsay Torkelson leads the ILoveLeasing.com account management team as the Senior Account Manager serving 750,000 units across the United States. She has been with ILoveLeasing.com, a division of Spherexx.com, since 2008. She also provides support with other Spherexx.com-built products including Emailkast, Adkast, Textkast and Phonekast. Before joining the ILoveLeasing.com team, she spent six years working in customer service management positions.  She is a graduate of the University of Tulsa.
Lindsay Torkelson will be presenting ILoveLeasing.com Apartment Customer Relationship Management software, developed by Spherexx.com. Using data from a Spherexx.com case study on lead nurturing, she will demonstrate how this tool, combined with a seamless integration with Rent Manager Property Management Software, can streamline daily workflow and increase occupancy.