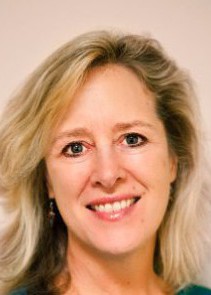 As the Accounting System Evangelist, Jan Skinner is the voice of accounting systems, acting as the primary liaison to Rent Manager on behalf of AvidXchange.
Jan has been with AvidXchange for 11 years, taking on leadership roles in the sales and business development areas of the company. In her current role, Jan participates as a member of the senior leadership team that helps drive the strategic initiatives of the company.
A strong supporter of the community, Jan is actively involved with AvidFoundation, an in-house charity initiative created to give AvidXchange employees a chance to give back to the community.