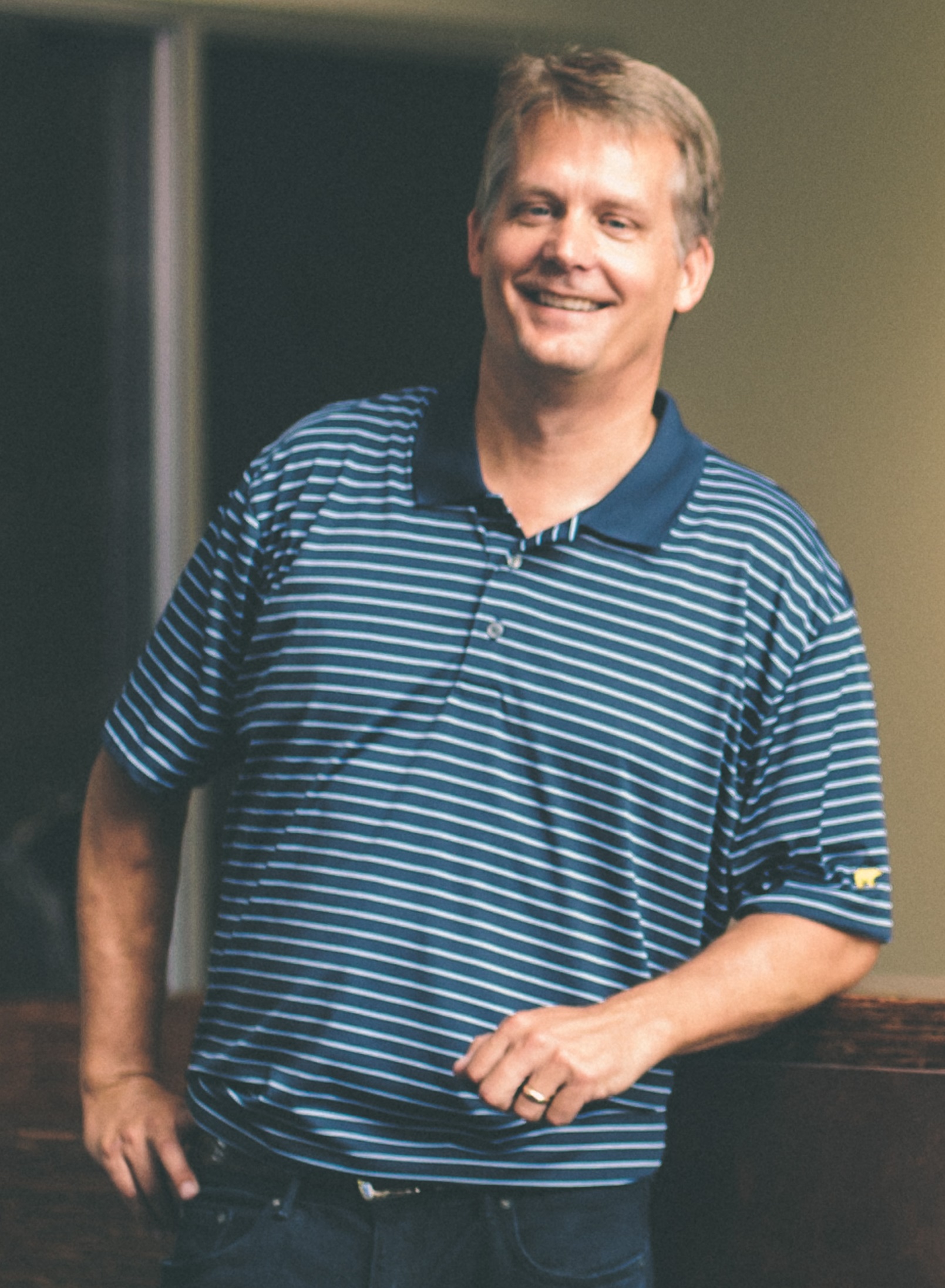 President & CEO
London Computer Systems/Rent Manager
Cincinnati, Ohio
Dave Hegemann is the President and CEO of LCS and the original developer of Rent Manager®.
Dave was born and raised in St. Mary's, Ohio and showed a clear interest in computers from an early age. In fact, he created the software that evolved into LCS' flagship product—Rent Manager.
Dave earned a B.S. in Systems Analysis from the University of Dayton in 1986, and participated in the university's Cooperative Education program while pursuing his degree. In 1988, he incorporated LCS and continued working for another company while managing the sale of Rent Manager® on the side. In 1990, he completed his Masters in Business Administration from Xavier University. Five years later, Dave made the decision to make LCS his full-time pursuit.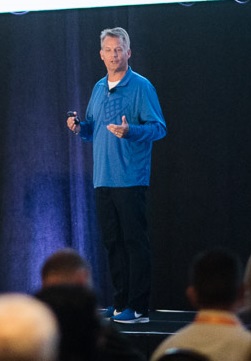 Today, LCS is a developer of business-critical software technologies used in all 50 states and 17 countries around the world. In addition to Rent Manager, LCS offers customers a feature-rich VoIP telephone system with Net Dial Tone (NDT); and enterprise-level hosting solutions via its Sentry Data Center—a state-of-the-art data facility located at the company's Cincinnati, Ohio headquarters.
LCS also provides complete network design, implementation, support services, and custom website design through its IT and Professional Services divisions.
Dave's dedication to creating dynamic products and taking care of customers has positioned Rent Manager as an industry leader. LCS has grown to more than 375 employees under his direction, and continues to develop new products that integrate and interface with Rent Manager. This dedication to offering customers streamlined and simplified technology experiences has enabled LCS to experience a 14 percent growth rate for 20 straight years.
General Session Keynote Address
Wednesday, November 10th, 8:15 AM – 9:45 AM
The Rent Manager Keynote Address is the official kickoff to RMUC.21. LCS President & CEO, Dave Hegemann, will share what's on the horizon for Rent Manager—from program insights, new feature announcements, and product demonstrations, to where the next Rent Manager User Conference will be held. You don't want to miss this once-a-year insider event!