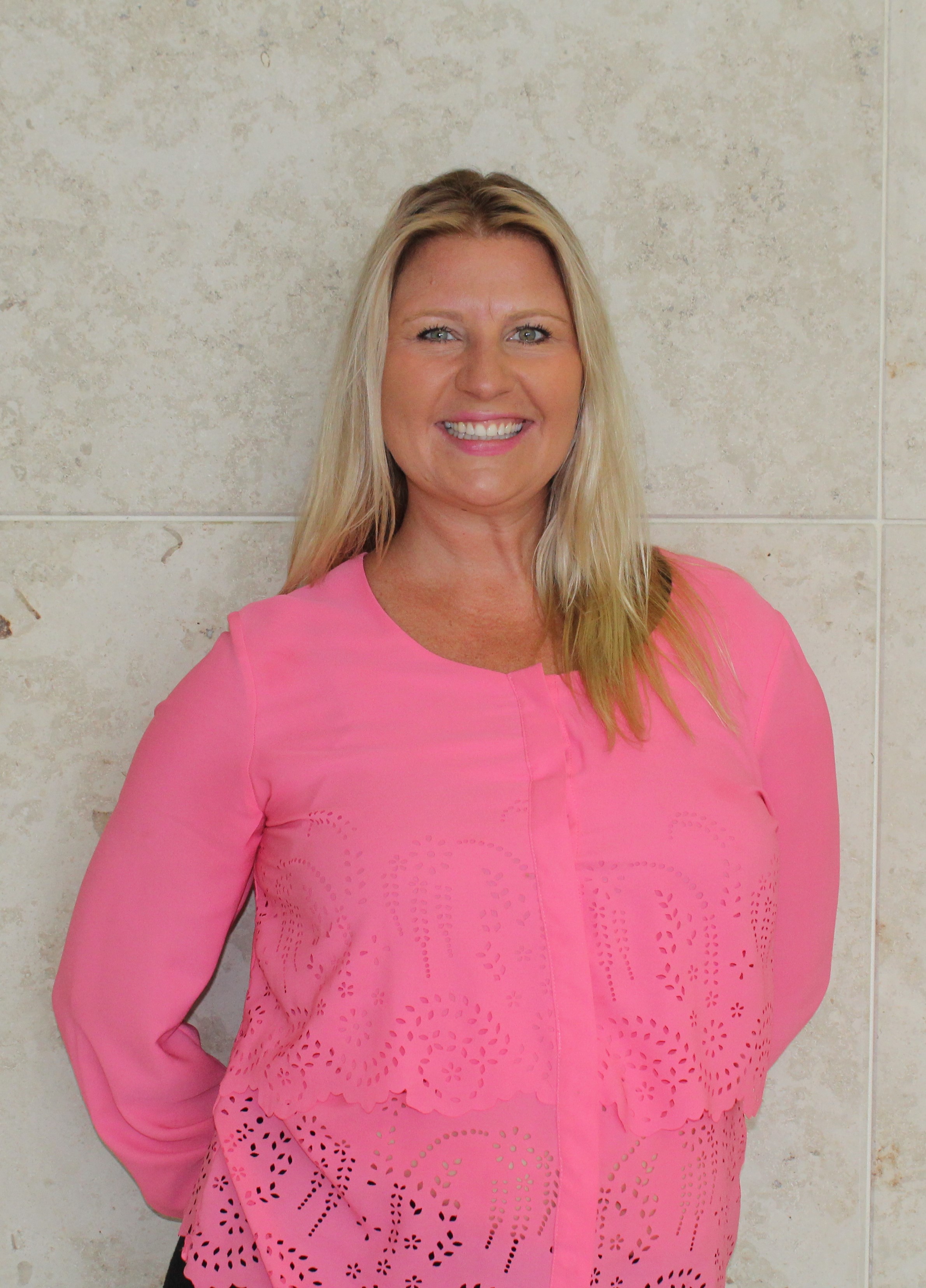 PayLease
San Diego, California
Annette has been working as a Rent Manager Specialist for over 8 years at PayLease, exclusively assisting clients only using Rent Manager. Most recently focusing on the Resident Billing and Utility Expense Management products in addition to ePay.
As a Client Success Representative, her responsibilities include training & supporting staff at the Property Management Company on all PayLease products that integrate with Rent Manager.  Supporting the Property Management company with our products to ensure the success of our clients.